Join us at our Monthly Meetings and Events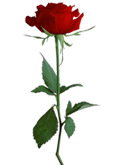 The Nashville Rose Society serves all of Middle Tennessee by sharing knowledge and information about our national flower, the rose. Through a monthly newsletter and meetings that feature regional and nationally recognized speakers, we bring you advice and instruction geared to growing roses in the specific soil and climatic conditions of this area. For all scheduled Meetings & Events, click here.
---
2023 Nashville Rose Society Annual Rose Show and Rose Seminars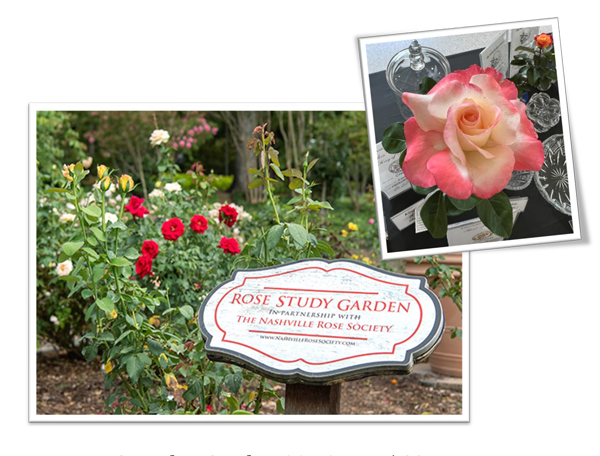 The 2023 Nashville Rose Society Annual Rose Show will be held on Saturday, October 14, 1 p.m.-5:00 p.m., and Sunday, October 15, 11 a.m.-4:00 p.m. in Massey Auditorium at at Cheekwood Estate & Gardens.
Click here for a copy of the Rose Show Schedule. Please note the updates made to page 14 (Rules 8, 10, 12) and page 16.
Read more about the Rose Show and the rose seminars here.
---
Upcoming Meeting and Events

For all currently scheduled Meetings & Events visit the Meeting & Events page.
The 2023 meetings of the Nashville Rose Society will be held at the Cheekwood Estate and Gardens.
The Cheekwood Estate and Gardens is located at 1200 Forrest Park Dr, Nashville, Tennessee 37205. The meetings are free to guests, as is admission to Cheekwood for meetings. Simply tell the gate attendant that you are there for the Nashville Rose Society meeting.
---
October 1, 2-4:00 pm – "Nash Creek Farm" Tour and Monthly Meeting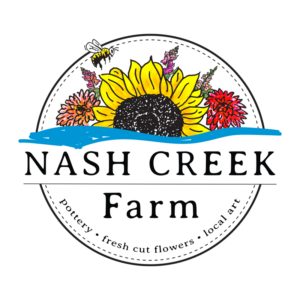 The October monthly meeting of the Nashville Rose Society will be held at the Nash Creek Farm, owned by NRS members Tina and Tony Roy, on October 1, 2023, from 2-4:00pm. NOTE: This is a change from our previously published meeting scheduled on October 8.
The Farm is a micro cut flower farm, located at 5045 Clarksville Highway, Whites Creek, TN, 10 minutes north of Nashville (five minutes from Bates Nursery).
Tina and Tony grow over 50 varieties of flowers such as sunflowers, zinnias, cosmos, snapdragons, celosia, amaranth, ranunculus, tulips, etc. Their greatest love and specialty is Dahlias – they grow over 5000 plants and 150+ varieties. Over the last two years, they have started to learn about roses and now grow about 75 young plants.
Nash Creek Farm sells flowers to local florists, restaurants, salons and farmers markets as well as creating floral designs for parties, weddings and other events. They also do u-picks, allowing the community to walk around and cut their own vase of flowers.
The meeting will include a talk by Tony and Tina on growing and caring for Dahlias. During the Farm tour, attendees will be able to cut their own flowers, five or so dahlias and any other variety that is blooming, for $35 which includes a vase/jar.
Please send email to RSVP to Diane Coleman by September 27, 2023, if you are interested so they can have enough snips and vases available. This outdoor event will be held rain or shine (wear a raincoat!), unless the weather is potentially dangerous. If the event should be canceled, Marty will send out an email blast and notice will be posted on this website.
The Farm is a small, working farm so please wear closed toed shoes, bring a bottle of water (or your drink of choice), sunscreen and bug spray and a lawn chair if you want to hang out a bit. There is a small building with restrooms and air conditioning , as well as a covered porch with limited seating. Parking is limited, so PLEASE carpool if possible.
If you would like to see some photos of the flowers at the farm, you can view them on Nash Creek Farm Facebook and Instagram pages.

Come and enjoy the beautiful blooms! Many thanks to Tina and Tony Roy!
---