Join us at our Monthly Meetings and Events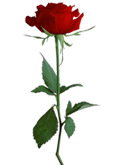 The Nashville Rose Society serves all of Middle Tennessee by sharing knowledge and information about our national flower, the rose. Through a monthly newsletter and meetings that feature regional and nationally recognized speakers, we bring you advice and instruction geared to growing roses in the specific soil and climatic conditions of this area. For all scheduled Meetings & Events, click here.
---
2022 Tenarky District Rose Show Results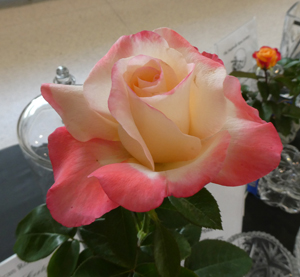 The 2022 Tenarky District Fall Rose Show & Convention was held at Cheekwood Estate & Gardens on September 17-18, 2022. Hosted by Nashville Rose Society the Rose Show & Convention was quite a success.
There were 62 registrants and about 38 exhibitors from Tennessee, Kentucky, Georgia, and Wisconsin. We were honored to have Diane Sommers, president of the American Rose Society, as an exhibitor, judge, and banquet speaker.
Continue reading for more photos and a complete list of the results.
---
Upcoming Meeting and Events

For all currently scheduled Meetings & Events visit the Meeting & Events page.
We are excited to announce that beginning in June, 2021, the monthly meetings of the Nashville Rose Society will be held in-person either at Cheekwood Estates and Gardens or on the Belmont University campus. See meeting announcements for details.
---
December 11 , 6-8:00pm – NRS Christmas Party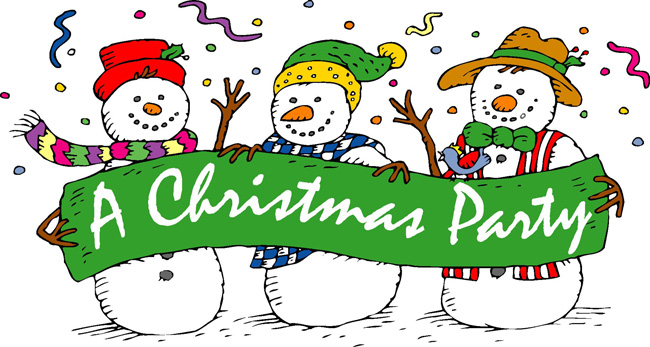 Enjoy the holiday spirit with your fellow Rose Society members and guests at the 2022 Nashville Rose Society Christmas Party! The party will be held on Sunday, December 11, from 6:00 – 8:00pm at Belmont University. NRS will provide turkey, ham, rolls and drinks, and dinnerware; members are asked to bring their favorite dish.
There is also a gift exchange if you would like to be a part of it. Bring a gift costing no more than $20 suitable for a man or a woman. We will be entertained by the Belmont student who played the piano for us last year.
The party will be held in Belmont's Ayers Academic Center, rooms C and D (the same rooms as our last Belmont meeting).
Please see Marty's email for more information on the gift exchange and RSVP by Monday, Dec. 5 if you plan to attend.
Parking: The Ayers Academic Center is located 1515 Wedgewood Avenue at the corner of Wedgewood and 15th avenues. Turn into the short drive labeled "Inman Center" and then left into the Ayers parking garage. There are two elevator banks in the garage underneath the Ayers Academic Center – the South and North elevators. Members should park by, then use, the North elevators to the 4th floor. These open up directly across from our meeting room – which is Ayers C & D. It is not easy to find the meeting room from the South elevators!
---