By Diane Coleman, NRS Consulting Rosarian
What are Knock Out© Roses?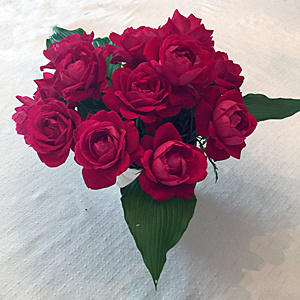 Knock Out© Rose is a shrub rose bred by American rose grower, William Radler in 1989, and introduced into the United States by Star Roses and Plants in 2000. It was named an All-America Rose Selections winner in 2000 and was one of the bestselling roses of the year. The rose was found to be extremely disease-resistant, drought-tolerant and ever-blooming. The ideal rose for both new and seasoned gardeners.