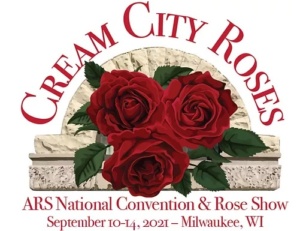 Save the Date! Set aside September 10 – 14, 2021, to attend the American Rose Society's National Convention and Rose Show in Milwaukee, Wisconsin.
Plan on arriving Friday to enjoy speakers and wonderful Milwaukee hospitality in a city identified in the 2018 Vogue as the "Midwest's Coolest City." They will have cold room storage for your roses as the Rose Show, featuring special Challenge classes, is on Saturday! Garden Tours will will on Sunday & Monday. All of the convention speakers are ARS Klima award winners.

The Convention and Rose Show will be held at the Pfister Hotel, built in 1893 at a cost of $1 million. It was hailed the "Grand Hotel of the West" at its opening. Charles Pfister, a local tannery magnate, bank financier, utility owner, newspaper publisher, hotelier, and philanthropist worked diligently to construct a hotel that was unique for its time.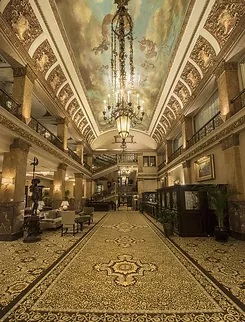 This seven-story hotel located in downtown Milwaukee, was constructed of local limestone and the ubiquitous Cream City brick of its time. Today, the Pfister is a member of Historic Hotels Worldwide, dedicated to promoting heritage and cultural travel to prestigious historic treasures.​
The hotel will be the base of operation for the majority of the convention as well as the rose show. We will have use of the entire seventh floor which houses the historic and modern ballrooms, meeting rooms, and gathering areas.
Come to enjoy good rose fellowship, to learn from the best, and to enjoy this wonderful city.
---