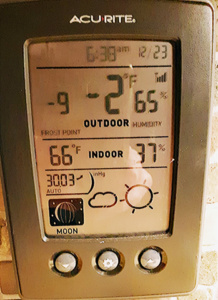 The temperature in Nashville on December 22, 2022, was a balmy, sunny 50 degrees. By Friday, December 23, 2022 the temperature dropped to -1 degrees, marking the first time the city has seen temperatures below zero since 1996. In surrounding areas, the temperature was even lower, with windchill factors down to -17 degrees.
The frigid weather stayed around through the weekend. With temperatures not making it above freezing until Monday, Dececember 26, Nashville was at or below freezing for almost 84 hours.
The Rose Study Garden and NRS member gardens took a big hit, particularly the climbing roses. Even the RSG climbers that had some protection from the building they are attached to were severely damaged.
When Ron Daniels, NRS member from Hendersonville (north of Nashville), recently pulled back some of his winter protection to check his roses, he did find some green canes. Any Old Garden Roses, shrubs, and roses on their own root, should recover well. The roses will have to be cut back pretty low to take off the deadwood when we prune in the spring, but for now, keep your roses covered for protection. We could still have some freezing winter weather in Nashville.
Ron will discuss how to take care of your freeze damaged roses at the February 5, 2022, meeting of the Nashville Rose Society at Cheekwood. See the February meeting announcement for more details.
Roses Damaged from Christmas Freeze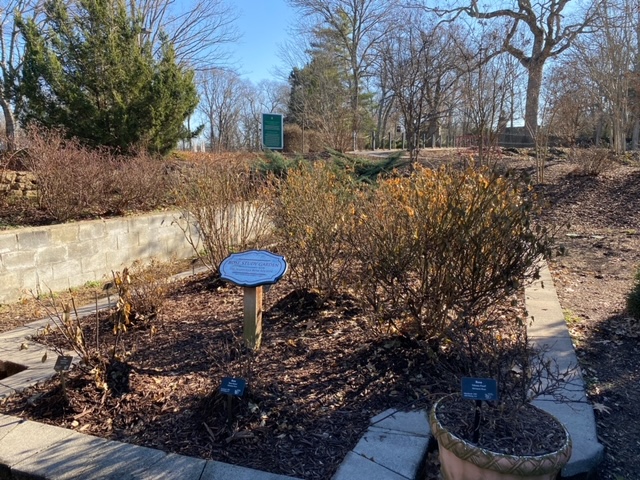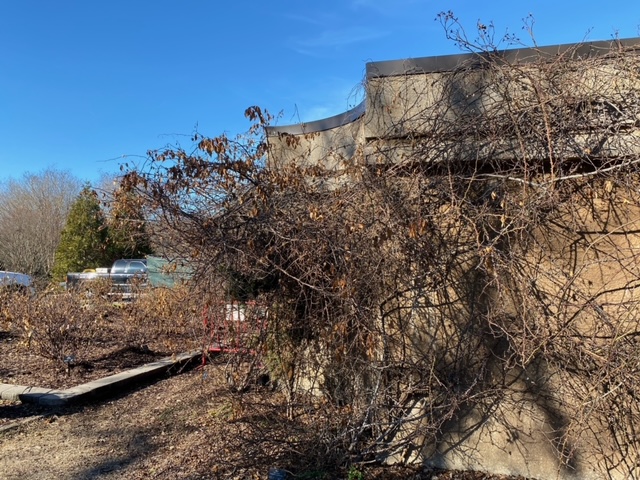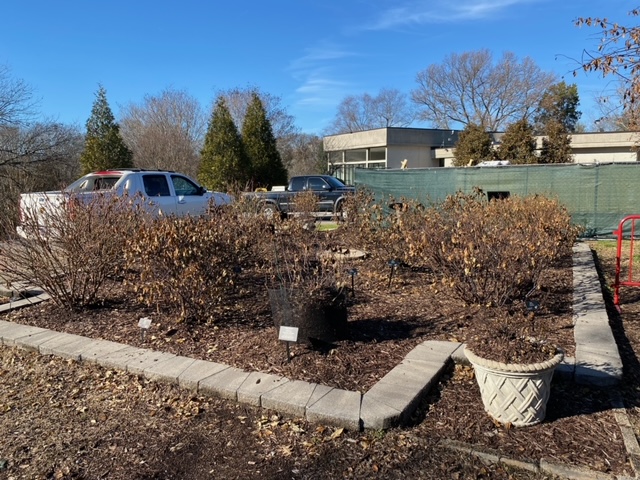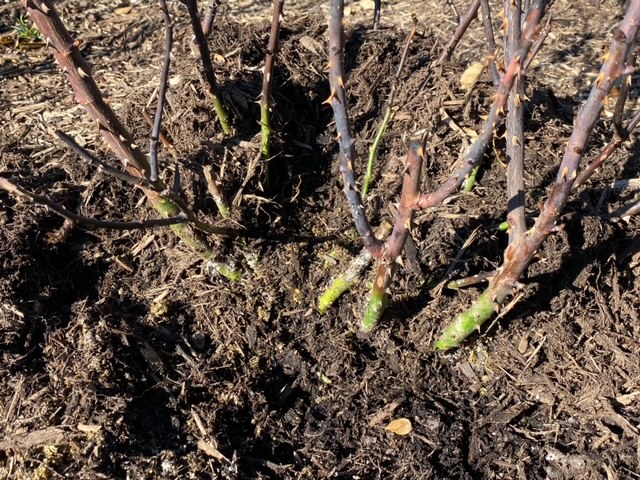 Photos by Ron Daniels