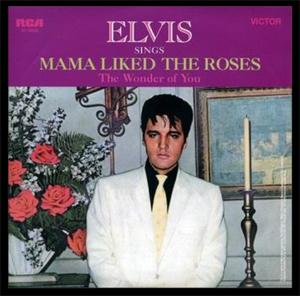 The 2022 Bowling Green Rose Society Rose Show is on May 21, 2022, from 1:00 to 4:00 pm. The show will be held at the American Legion Building, Dishman Lane, Bowling Green, KY 42101.
BGRS invites all Nashville Rose Society members to come and exhibit at the show! Entries may be made from 7-10 am. We are a small show and would love to have exhibitors from NRS!
The theme for the show and artistic rose designs is "Mama Liked the Roses – Remembering Elvis Movies".
Click here for our Rose Show Schedule.
For more information, visit the Bowling Green Rose Society website at http://www.bowlinggreenrosesociety.org/.
Free to the Public!
---