FOR IMMEDIATE RELEASE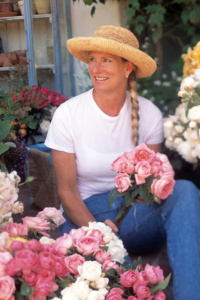 Danielle Hahn, founder and owner of Rose Story Farm in Carpenteria CA will be a guest speaker at Cheekwood on Sunday February 2, 2020 at 1:00 p.m. Hosted by the Nashville Rose Society, Danielle will discuss the evolution of Rose Story Farm from its beginning in 1998 with 1000 rose bushes to the premier boutique rose garden grower in the U.S. with 30,000 rose bushes of over 300 varieties. She will also offer tips on rose garden design as well as how to create beautiful floral arrangements with roses.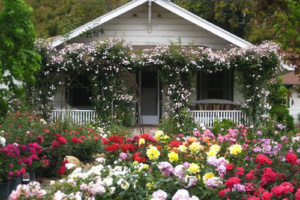 Situated in a small, rural, farming community in California's Central Coast, Rose Story Farm (rosestoryfarm.com) supplies floral designers nationwide with thousands of stems each week of domestic garden roses grown for their sent and beauty. The Farm also provides rose garden consultation and design and serves as a nursery selling garden rose plants across the country. It is a successful blend of small-scale niche farming and educational outreach and has been recognized as a model for small family farms.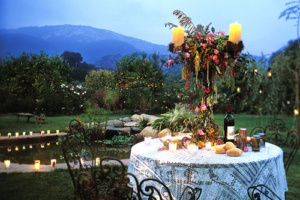 Danielle has been featured in Better Homes & Gardens, Oprah Magazine, Martha Stewart Living, Sunset, Veranda, the Wall Street Journal and other publications as well. She has had articles published in the Annual Review of the American Rose magazine. In 2014, Danielle was honored with the Great Rosarian of the World award, joining an elite group of recipients including David Austin (UK), Peter Beales (UK), Wilhelm Kordes (Germany) and Alain Meilland (France). This award honors men and women who have made significant contributions to the cultivation and appreciation of roses.
Danielle will speak in the Massey Hall at Cheekwood. For more information about this event, visit the Nashville Rose Society's website – nashvillerosesociety.org – or contact John Wendler, Co-President of the Nashville Rose Society, at wendlerjd@aol.com.
(All photos courtesy of Rose Story Farm.)