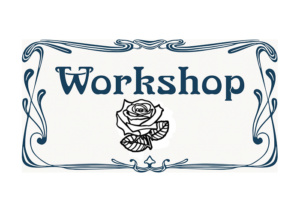 The Nashville Rose Society Spring New Member Workshop will be held on Saturday, May 7, 2022, from 10-12:00pm at Cheekwood.
The workshop will start in the Potter Meeting Room in Botanic Hall where Ron Daniels, NRS Co-President, will give his PowerPoint presentation on "Growing and Caring for Roses. The second half of the workshop will be a number of hands-on demonstrations in the Rose Study Workshop.
This is a perfect opportunity to learn more about caring for roses as well as to experience the beautiful Rose Study Garden at Cheekwood.
This workshop is open to ALL members. Admission to Cheekwood is not required for NRS Workshop attendees.
---