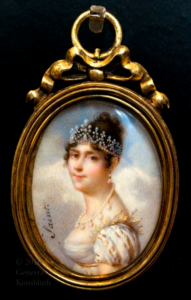 "Josephine's Gardens at Malmaison" – WOW! Please join us on Sunday, November 6, 2022, for our guest speaker Gerry Mahoney's presentation. Josephine's Gardens were part of the beginning of formal rose gardens in Europe, and where some of the horticultural experiments were done that brought us the "reblooming" roses we know today.  In this program we look at how the gardens started – who was there to get the gardens growing – and what happened to the gardens after Josephine's death. 
For over 20 years, Gerry Mahoney, Master Rosarian, has judged Horticulture, Arrangements or Photography throughout the Pacific Southwest, the Pacific Northwest, NCNH and the Rocky Mountain District as well as District and National Rose Shows for the American Rose Society.  She has written rose care articles for the local society newsletter, and for the Pacific Southwest District newsletter.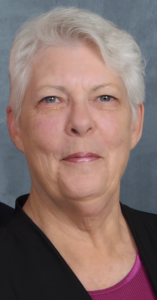 Currently, Gerry is serving as the Arrangement Judge Chair for the Pacific Southwest District and as the Editorial Advisory Committee Chair for the ARS magazine "The Rose". Gerry and her husband Dave were the National Consulting Rosarian Chairs during Bob Martin's Presidency. Currently, Gerry and her husband have started "A Bed of Roses" – a business that helps people care for their rose gardens. 
Gerry will be presenting to us virtually from Phoenix, Arizona. Join us to discover some of our rose "history"!
After Gerry's presentation, Ron Daniels, NRS Co-President, will present "When,Why,and How to Winterize Your Roses". Afterwards, there will be Q&A. Bring your questions and get prepared to winterize your roses.
The November meeting will be held in the Potter Meeting Room in Botanic Hall at Cheekwood Garden and Estate. The Cheekwood Campus Map shows the location of Botanic Hall.
Note: Admission to Cheekwood is not required – let the gate attendant know that you are attending the NRS Meeting in the Potter Room.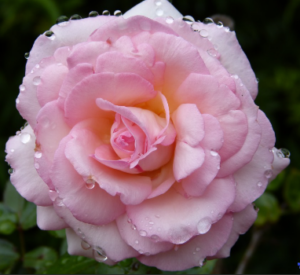 ---