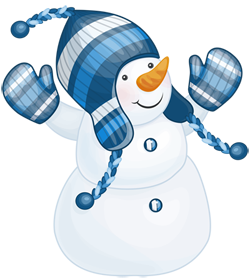 There is not a monthly meeting in January, but there are still plenty of 'rosey' tasks to be done!
Monitor the winter protection and add more if it is washed away by winter rains.
Start making your shopping list – both supplies and new roses.
Plan to attend Nashville Rose Society meeting in February.
Join the American Rose Society.
---