Note new date and place!
The October monthly meeting will be held on Sunday, October 21 (not October 7).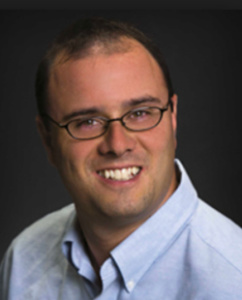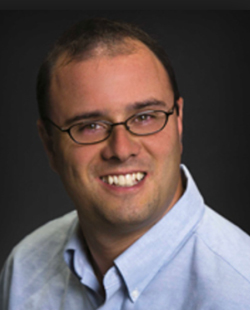 Christian Bedard, Research Director and Licensing Manager at Weeks Roses, will speak, so mark your calendars. The program will be a must-see.
Christian is the recipient of the American Rose Society's up & coming rosarians award, ARS Rising Stars, for outstanding achievement in the promotion of the culture and appreciation of the rose. Chick here to read the article from AMERICAN ROSE, January/February 2018.
Click here to see the list of roses that Christian has hybridized at Weeks Roses, either individually or jointly.
The meeting will be held at the Frist Lecture Hall at Belmont University, 1515 Wedgewood Ave, Nashville, TN 37212, just off Wedgewood Avenue. The Frist Lecture Hall is in the Gordon E. Inman Center, which is Building #6 on the Belmont campus map.
Click here for the press release announcing this event.
---