Co-hosted by Chris VanCleave and Teresa Byington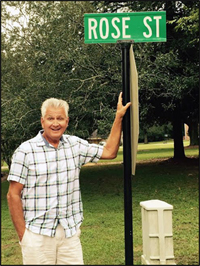 On this Rose Chat Podcast episode Ron Daniels, Master Consulting Rosarian and 2020 Co-President of the Nashville Rose Society, shares some of his top tips on getting our rose gardens off to a good start in the spring. Listen to the show here.
Ron is a third generation gardener who loves and enjoys growing roses. He also shares his experience with others who have the same desire to grow champion roses and other plants and to do so successfully.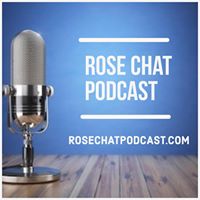 Join Chris and Teresa each week for the Rose Chat Podcast. This top rated gardening podcast explores the different aspects of roses. With topics ranging from where to plant roses, how to select roses for your garden as well as how to maintain them to achieve the garden of your dreams.
---