Co-hosted by Chris VanCleave and Teresa Byington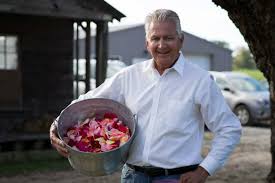 History, roses, and beautiful places are often tied together. Such is the case in Nashville. Ron Daniels, Master Consulting Rosarian and 2020 Co-President of the Nashville Rose Society, is working on garden restoration projects at both the Hermitage (Home of Andrew Jackson) and the beautiful Belle Air Mansion. With his usual expertise, energy, and enthusiasm Ron is digging deep into historical records to bring these rose gardens back to life in a way that honors the original plan. Ron also brings us up to date on the work at the Belmont Mansion.
Click here to listen in to these fascinating stories.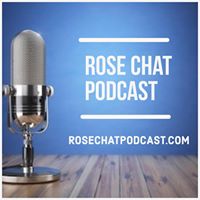 Join Chris and Teresa each week for the Rose Chat Podcast. This top rated gardening podcast explores the different aspects of roses. With topics ranging from where to plant roses, how to select roses for your garden as well as how to maintain them to achieve the garden of your dreams.
---