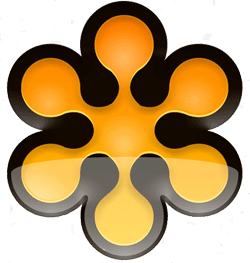 Let's talk about roses! It seems like forever since our March meeting, and rose lovers love to talk about and share rose information. So let's do it!
For the June 7, 2020, monthly meeting beginning at 2:00 pm, we are planning to have a virtual meeting using the GoToMeeting app. The meeting will include a and update on the NRS planned activities, a discussion on rose care, and a virtual tour of Ron Daniels' garden – always a delight!
More information on how to log into GoToMeeting, please see Marty Riech's email to the NRS members.
(Notice how the GoToMeeting logo is shaped like a flower?)
---