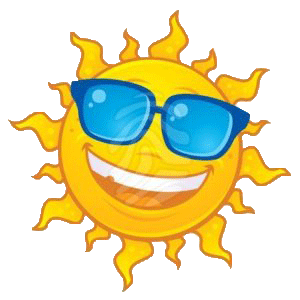 The NRS monthly meeting for July will be held the Sunday after the 4th of July holiday, from 2:00pm – 4:30pm on July 12. We are planning to have a virtual meeting using the GoToMeeting app.
The main rose care topics we'll be discussing in the meeting are spraying, fertilizing and watering during the July and August summer heat and humidity of Tennessee.
More information on how to log into GoToMeeting, please see Marty Reich's email to NRS members. If you would like to attend as a guest, please submit your request on the Ask a Consulting Rosarian form on the website.
---