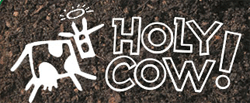 Vendor Night is Wednesday, April 15, from 2:00 – 7:00pm at S&W Greenhouse, 533 Tyree Springs Rd., White House, TN 37188. From Nashville, take I-65N to TN 76E in White House/Exit 108. From Exit 108 follow 76E/Raymond Hirsch Parkway to Tyree Springs Rd. Turn right onto Tyree Springs and S&W is a short distance on the right.
Anyone picking up an order on Vendor Night, MUST sign up for one of the 30 minute time slots between 2:00 – 7:00pm. As of Friday, March 20, the first available time is 3:30pm. Only 6 members will be allowed to pick up their orders during any given time slot.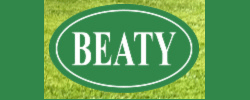 To reserve your time, email John Wendler with your first and second time preferences. If you already signed up for a time slot on March 30, you will keep that time unless you let John Wender know.
There will be 3 tables set up – one for rose orders, one for Beaty and Holy Cow orders, and one for payment. Cash or check only! The products will be at 3 stations in the parking lot to be picked up after they are paid for.
Cash or check only – no credit cards will be accepted.
No program will be held in April.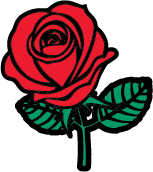 ---