DATE WAS CHANGED! KEPT POST FOR FORMAT OF DOWNLOAD FORMS!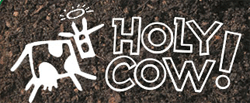 Now is the time to inventory what you have on hand to order your rose supplies for the annual Vendor Night. Pre-order rose growing supplies from Beatys Fertilizer, Southern Nurseries, and Remarkable Roses to have them delivered at the April meeting, actually being held the evening of March 30, 2020. You will save some money and and help NRS raise funds as well.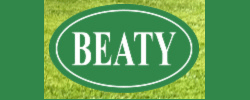 Pick-up is on Monday, March 30 from 6:00pm to 8:00pm at Cheekwood. No credit cards will be accepted so bring a check or cash. No program will be held this month.
The deadline to get your order to Gary Spencer is March 16, 2020.
---